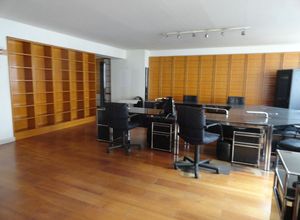 120m2, Commercial office, in acommercial building of high standards and good taste, located in the heart of Kolonaki, next to the square and Vas. Sofias Avenue.it is on the 2nd floor and it consists o...
Offices for rent on Romis Square with excellent access to all public transportation. Office space with multiple possibilities which today has six offices, reception area, kitchen and bathroom with two...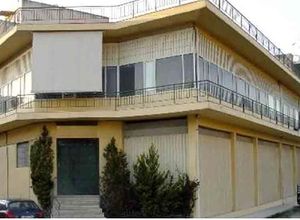 Building characteristics:
Total area of the plot 643,37 m2
Corner building with front facade of 56m
Levels: basement, ground floor and first floor
Every floor 540 m2 (building factor 3)
Additional bui...